Kansas Head Start Alumni
High School Senior Scholarship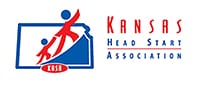 Each year, the USD 489 Early Childhood Connections will nominate 3 high school students for this scholarship. The nominee must have participated in the Connections Head Start or Early Head Start program for one or more years, be scheduled to graduate from high school and planning to pursue a post-secondary education.
Applicants must complete the requirements outlined in the online application accessed here.
Application packets are due no later than Friday, December 18th. For more information contact Connections Outreach and Grants Coordinator, Dana Stanton at 785-623-2430 or at dstanton@usd489.com.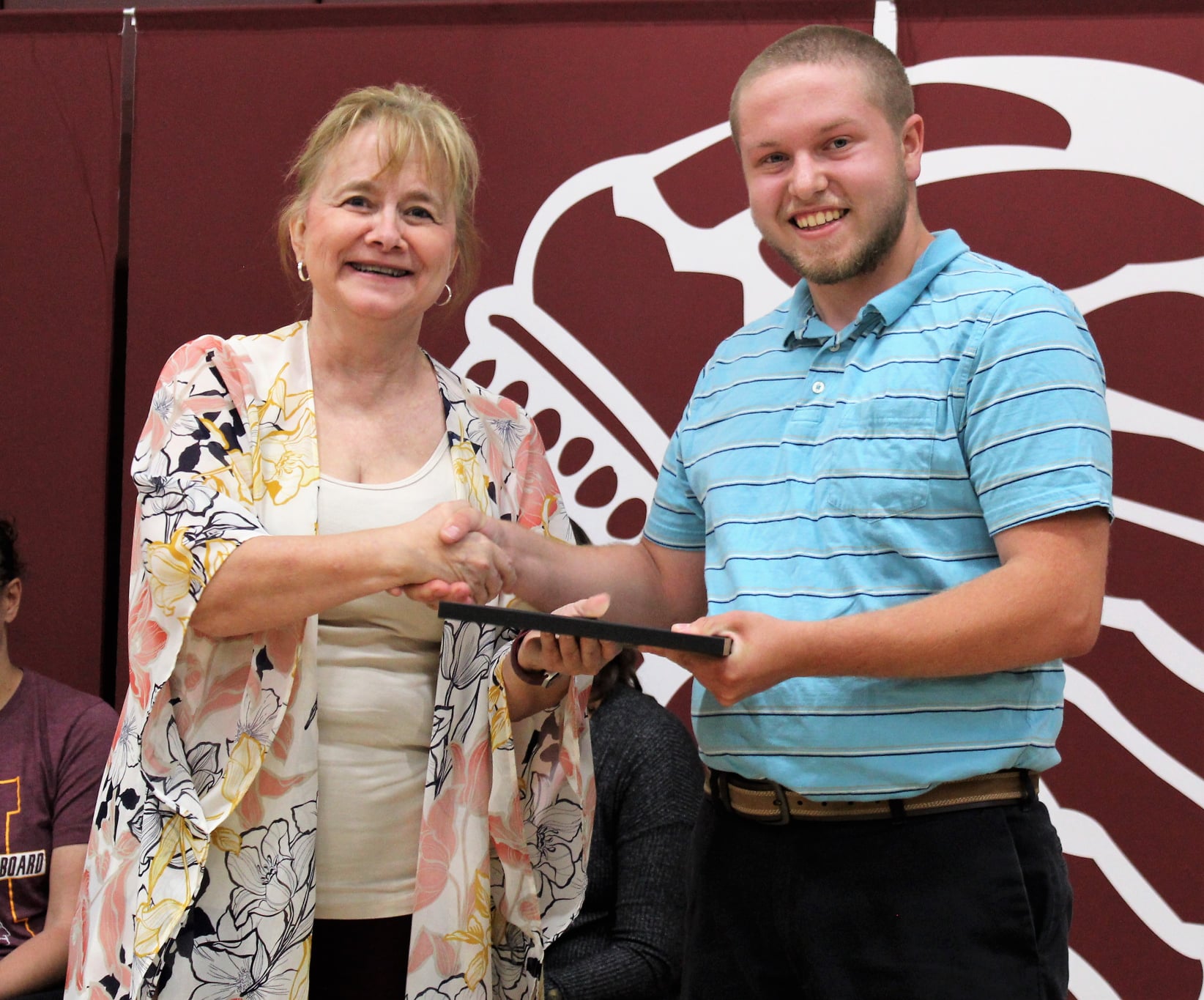 2020 Winner
Yesenia Maldonado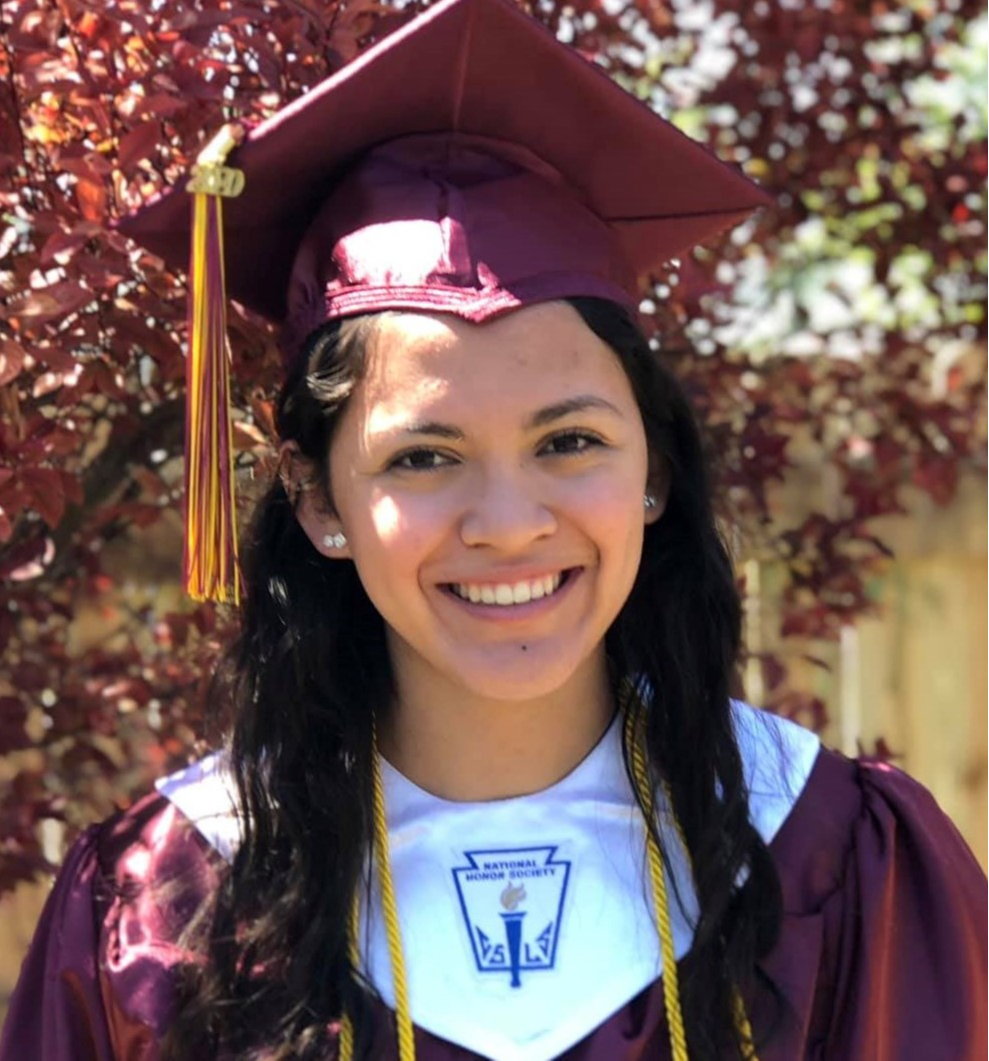 2019 Winner
Alexandria Hagerman