Transition to Kindergarten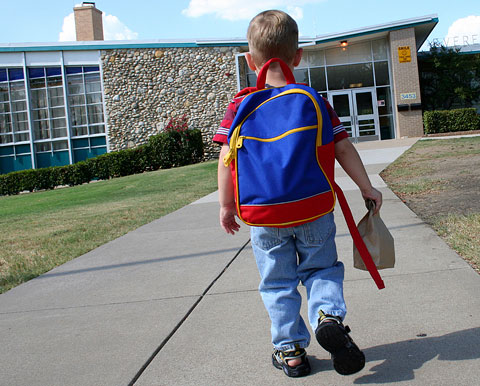 Starting Kindergarten is an exciting time!
Preparing your child ahead of time helps ease the transition from Preschool to Kindergarten.
Kindergarten Roundup Information
The images below offer information about area Kindergarten Roundup events. - Information will be updated as soon as it becomes available to us.
Transition Notebooks
Transition notebooks give your child a chance to familiarize themselves with their new school.
You will find pictures of the school, staff members and other important information in the links below.
Additional Resources
The links below provide a variety of additional resources related to Kindergarten transition.
Follow the links below to find information about the Big Brothers/Sister program.