Dear Connections Families, One of the grant requirements for the Connections program is Policy Council. Policy Council is a group of Connections parents and community members who help lead and make decisions about the program. Members are elected by the parents of children enrolled in the program. Policy Council generally meets every other month from 12:00 to 1:00 (meal provided). No experience is needed to serve on Policy Council. Service on Policy Council can be counted as community service and even listed on your resume. Our Policy Council election (done via Survey Monkey) will take place this Wednesday, September 22, but we still have several vacant slots. Would you please consider putting your name on the Policy Council ballot ? To meet funding guidelines, we still need Policy Council reps for the following programs/classrooms: Early Head Start Home Visitation: 3 reps Mrs. Staab's Class: 1 rep Mrs. Stremel's Class: 2 reps Mrs. Schmidtberger's Class: 2 reps Mrs. Hertel's Class: 1 rep Mrs. Hoffman's Class: 1 rep Mrs. Vanek's Class: 2 reps Mrs. Burton's Class: 1 rep If you would like to volunteer to place your name on the ballot, please contact your Parent Educator, Teacher, Family Advocate or email Outreach and Grants Coordinator, Dana Stanton at
dstanton@usd489.com
. Thanks for your help with this important matter.

Today is the first free Family Friendly Saturday Matinee at the Dream Theatre in Russell. Movie starts at 2:00. Free kiddie popcorn and drink for the first 50 movie goers. The movie is sponsored by the Parents as Teachers program.

Beginning this week, the Hays Public Schools USD 489 will be completing a comprehensive phone survey of patrons on their opinions about their district. The eight-minute phone survey will be placed between 7 and 9 p.m. on weekdays, and noon to 6 p.m. on Saturdays. The caller ID may show "Market Research Associates" or it may simply show an 816 or 913 area code, because the company uses calling facilities in both Missouri and Kansas. For those who are not contacted at random on the phone, an online version of the survey is available on the district's website. The phone survey process will take about two weeks to complete, and the district is asking patrons to listen for their phones to ring. All responses will be kept completely confidential.

Coping With Covid Presentation Tonight at 6:30! The USD 489 Early Childhood Connections program will present, "Coping With Covid" tonight, October 15, 2020 at 6:30 through their Facebook live feature. Speaker Josh Tanguay will aim to acknowledge and normalize much of the adversity, emotions and thoughts we have experienced as a result of COVID-19. At the core of many of these challenges is the uncertainty. We will discuss some general ideas for coping with these adversities as well as anticipating and adapting for the future. To join this event go to the Early Childhood Connections Facebook Page. The LIVE link will open at 6:20. The speaker will begin at 6:30. If you do not have a Facebook account, please go to this link:
https://fb.me/e/diZpbuOnq
. You do NOT need a Facebook account to view the presentation.

Update from Nutrition Services: #EveryStudentEveryDay489
Lunch Information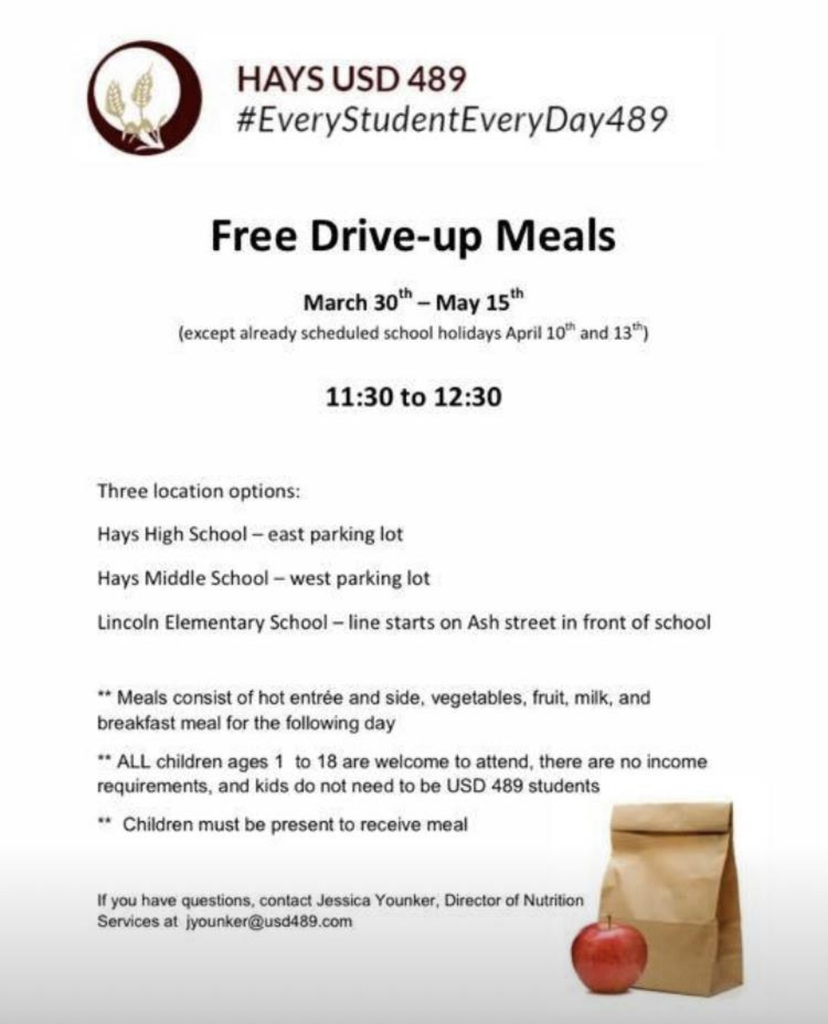 Please click the link and answer the survey question regarding possible Hays USD 489 curbside lunch pickup during the week of March 16-20.
https://tinyurl.com/rhotfsz


Would you eat them in a box? Would you eat them with a fox? Mrs. Vanek's Connections preschool class celebrated Dr. Seuss week, by making and eating green eggs and ham in the classroom!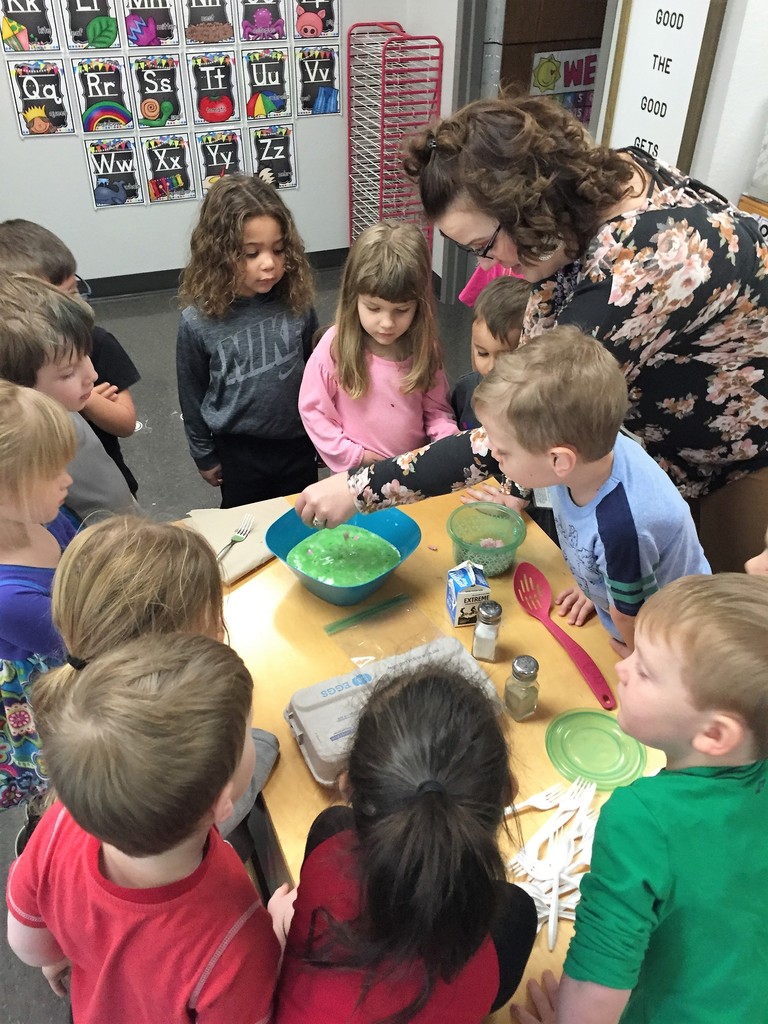 FAN Night - Exploration Place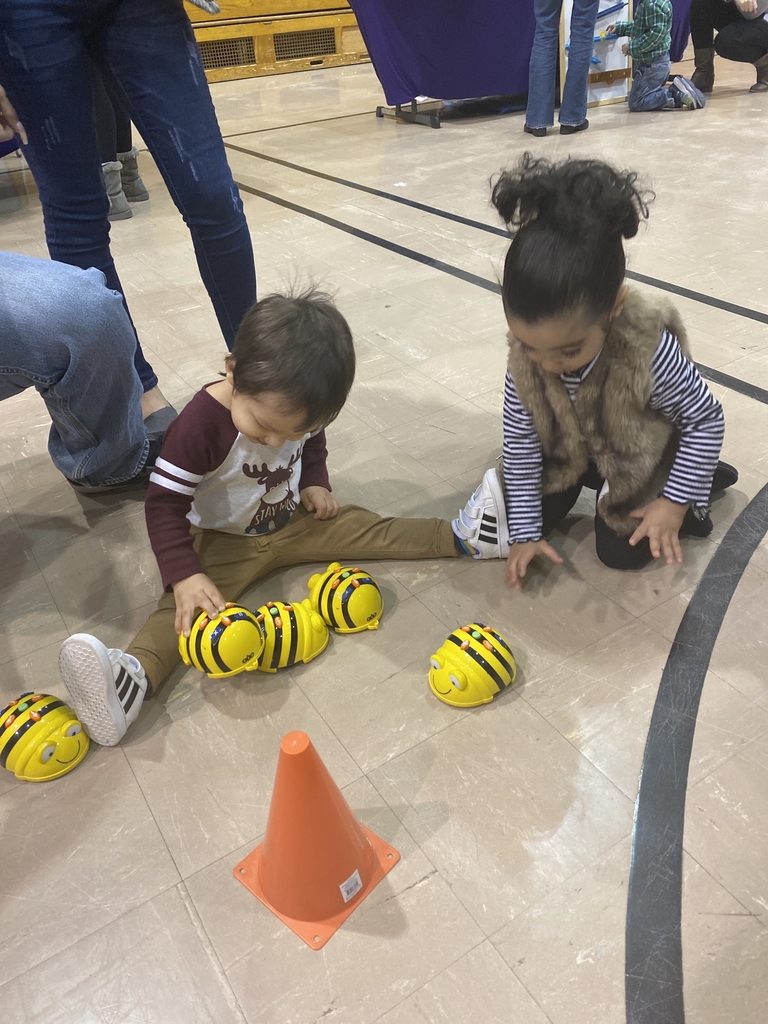 FAN Night - Exploration Place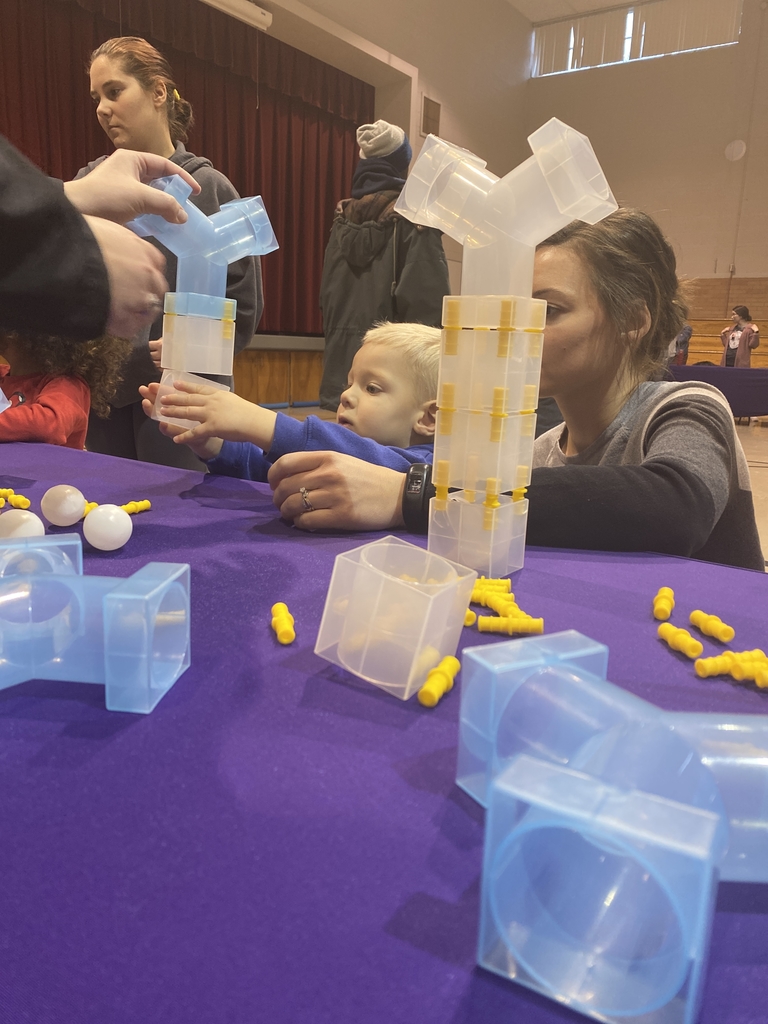 FAN Night- Exploration Place
FAN Night - Exploration Place
FAN Night - Exploration Place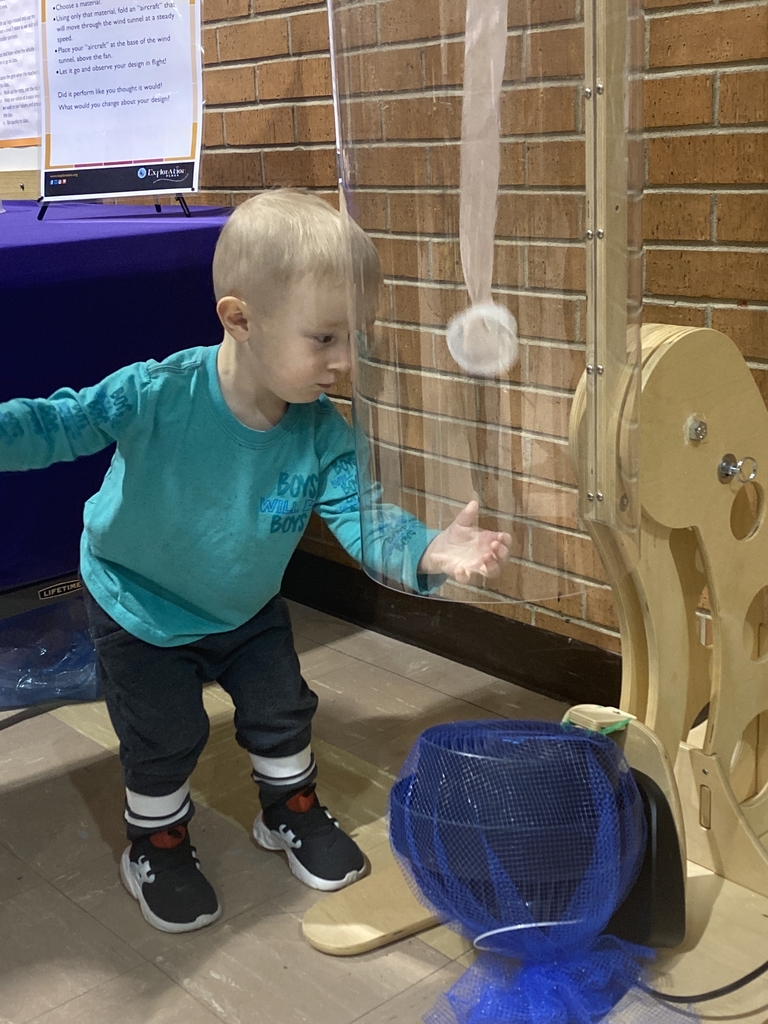 USD 489 Hays is closed today due to weather. Currently, USD 407 Russell and USD 388 Ellis have two hour delayed start. Stay safe.

These friends used cooperation, persistence and problem solving to the ABC letters in order!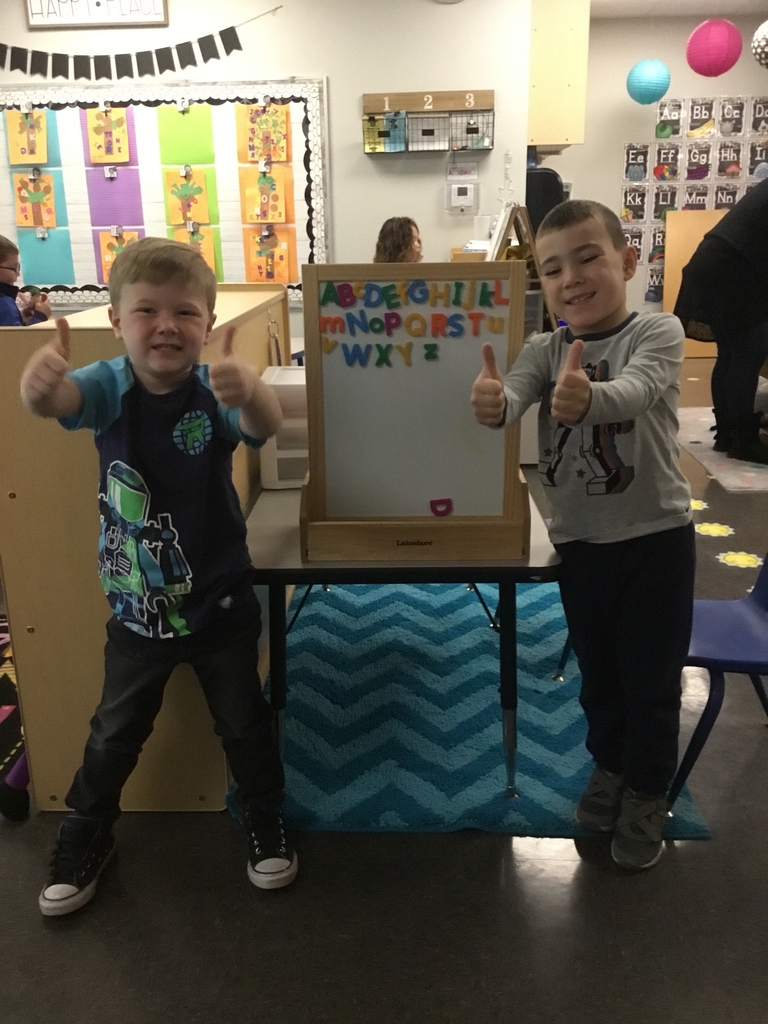 Connections EHS Childcare (formerly Munjor childcare) will be open for students on Tuesday, October 15th. Parents, remember to enter the north door (by the playground) of Building 3.

Join us for the USD 489 Early Childhood Connections Open House on Thursday, October 24th from 3:30 to 4:30